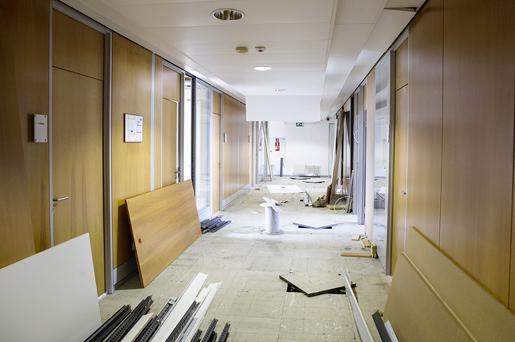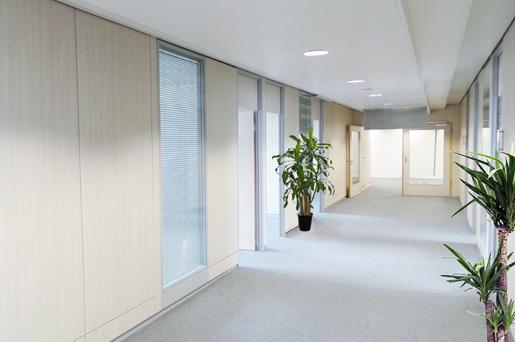 Before After
Cover Style is a cost effective self-adhesive vinyl that can cover almost any surface in very little time and with minimal effort. This unique adhesive film comes in a variety of finishes and can easily transform tired and dated surfaces on furniture, walls and environments, breathing new life and reinvigorating your space for a fraction of the cost of larger refurbishments and renovations.
Cover Styl' is used by top name brands cross all major commercial sectors and applications, from accommodation providers, commercial properties, corporate offices and many more. There's an impressive
selection from this range and every taste is catered for. Natural stone & marble films take their inspiration from materials found in nature, as well as unique wood and surface patterns all manufactured into innovative adhesive films that offer huge design diversity. Fabric Effect finishes give a vintage and rustic appeal, while Leather effect offers a hint of luxury. Solid colours, Glitter and Metallic complete the range making Cover Styl' one of the most impressive and diverse vinyl films available on the Market today. It has never been easier to carry out a renovation project. Breathe new life into your furniture and interior surfaces thanks to Cover styl': a highly cost-effective and low-maintenance vinyl covering that is both quick and easy to apply, offering additional benefits such as resistance to UV rays and fire.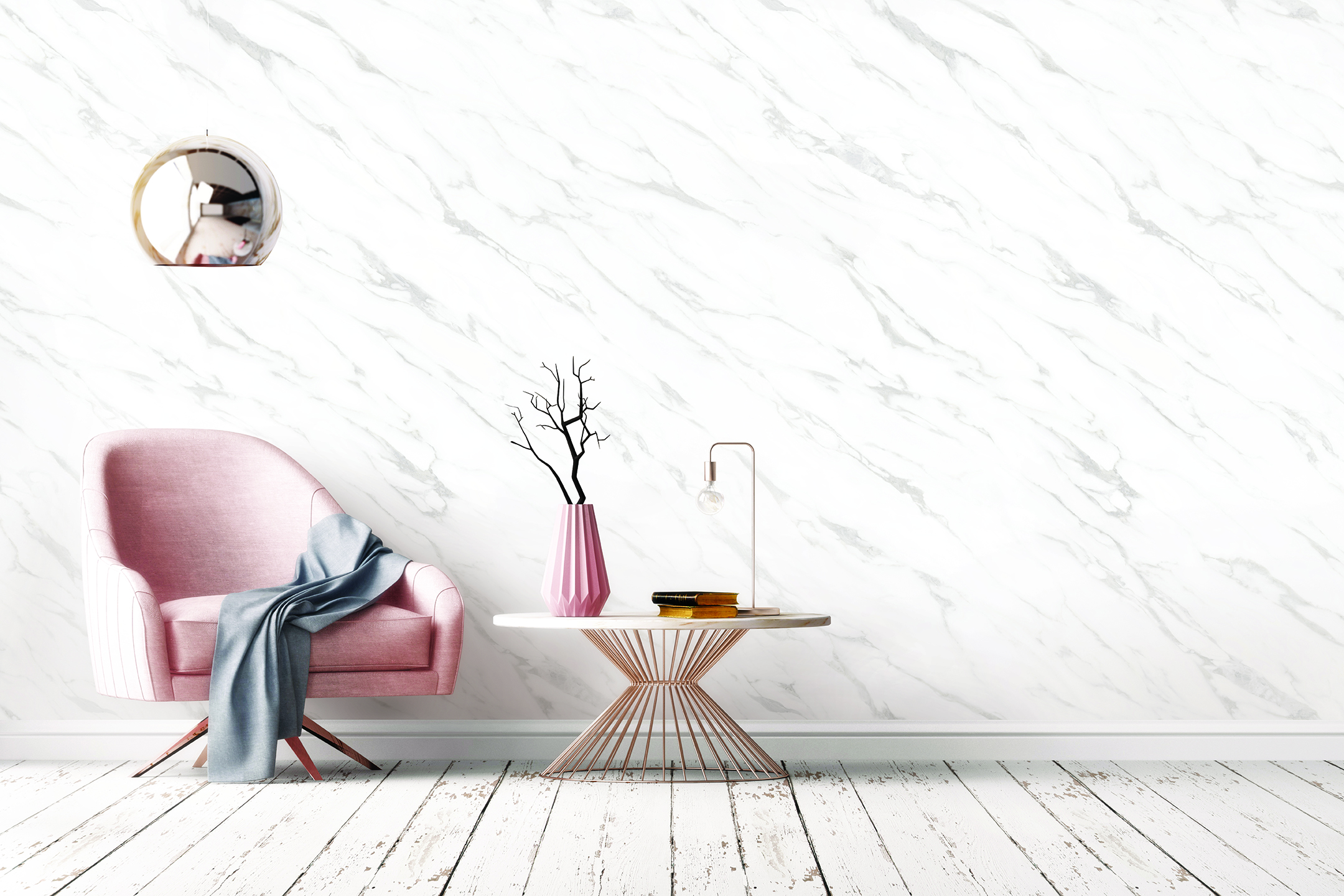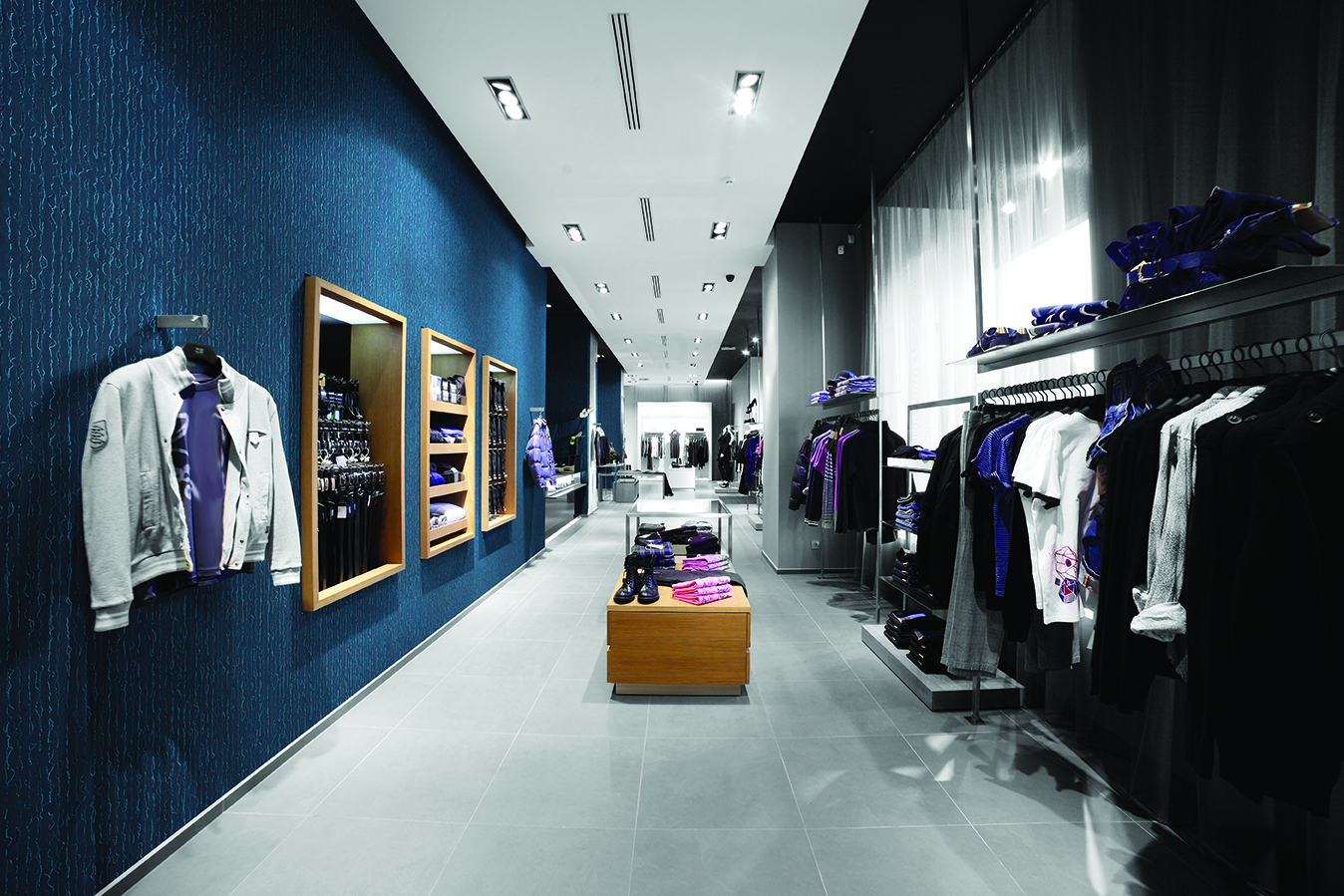 Benefit:

Cover Styl' is an eco-friendly film that cares about a healthy environment.
Free from harmful heavy metals (lead, cadmium, mercury, hexavalent chromium, etc.)
It meets the safety standard (KF mark standard) applied to wallpaper and paperboard.
Meets the safety requirements for hazardous chemicals in the Common Safety Standards of Children's Products.
Excellent antimicrobial and anti-mould function, which helps to maintain a pleasant surrounding environment
All rolls are 50 meters length and 1220mm wide, unless specified.
Typical Application Benefits (e.g. Hotel):
Choice & Control - diverse range allows creativity & style to shine
Cost efficient

- at 50-70% cheaper than traditional renovation, for the same visual result

No loss of revenue

– a renovated room in the morning can be rented in the afternoon

Low maintenance

- easy to clean and maintain, anti-bacterial

Minimum disturbance

- no smell, no noise, no moisture

Limitless

– repeat the process and keep up with fashion & trends!

Robust

– moisture and heat resistant

Guarantee

- 10 years guarantee against delamination, cracking and yellowing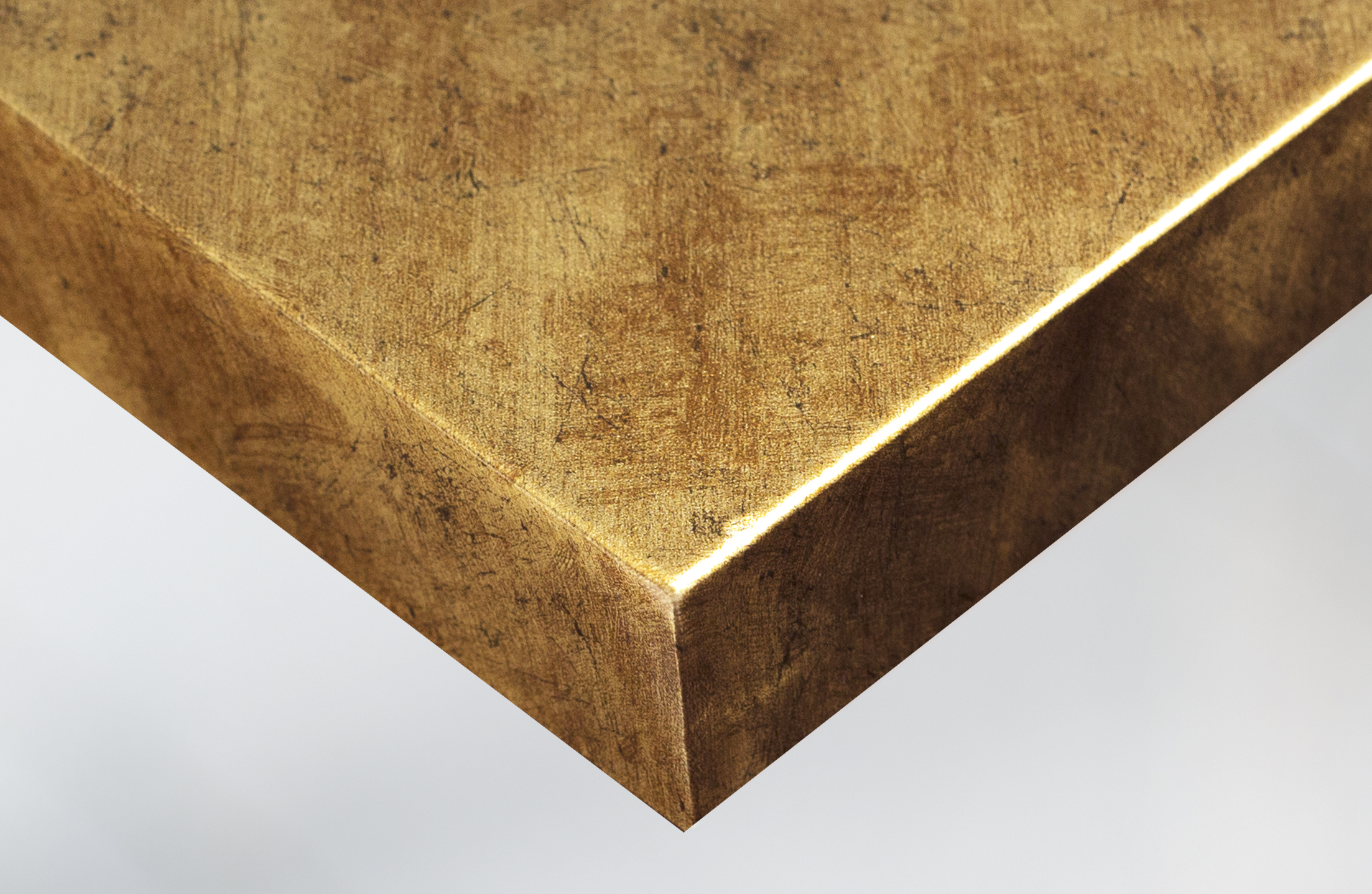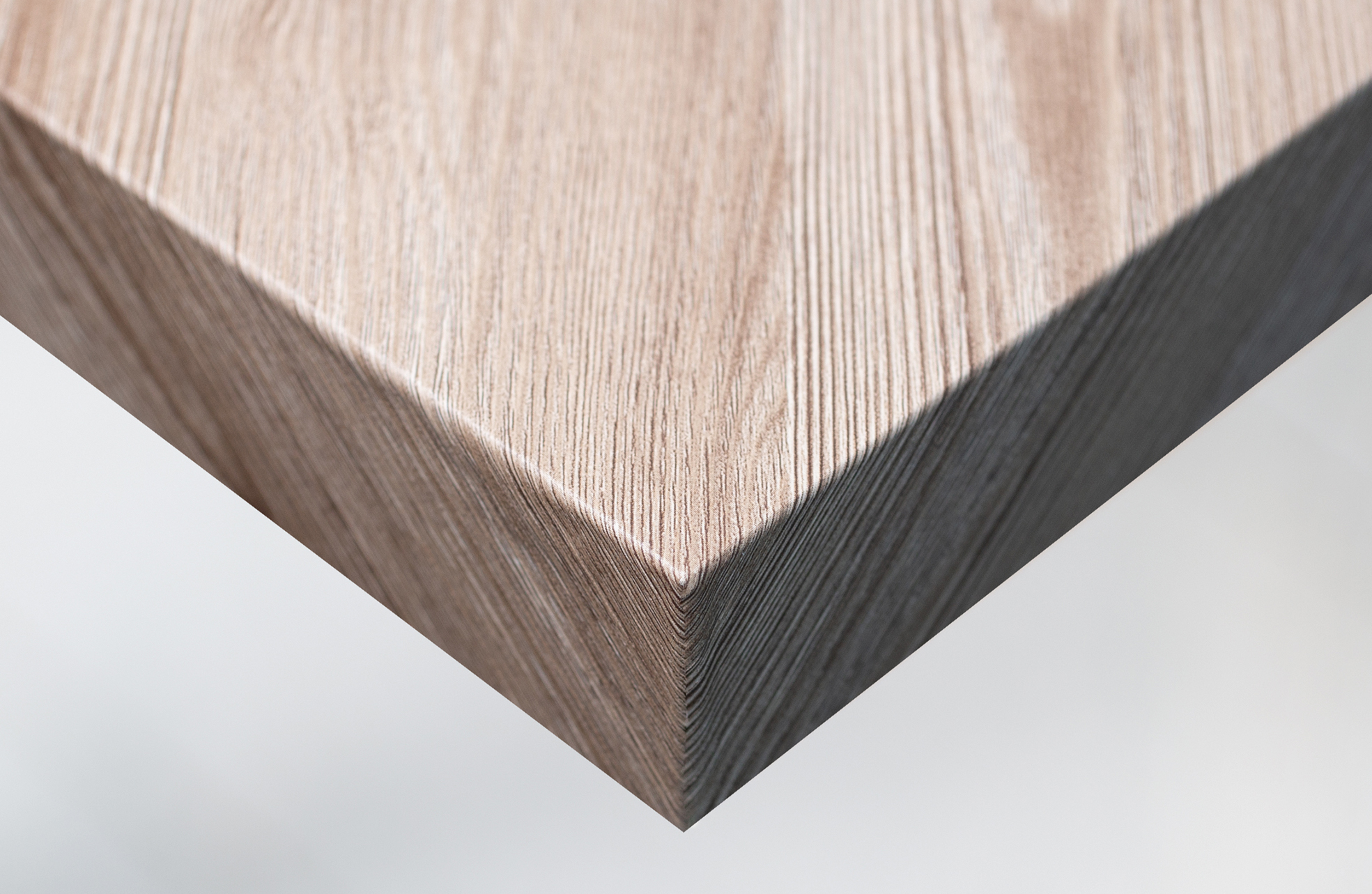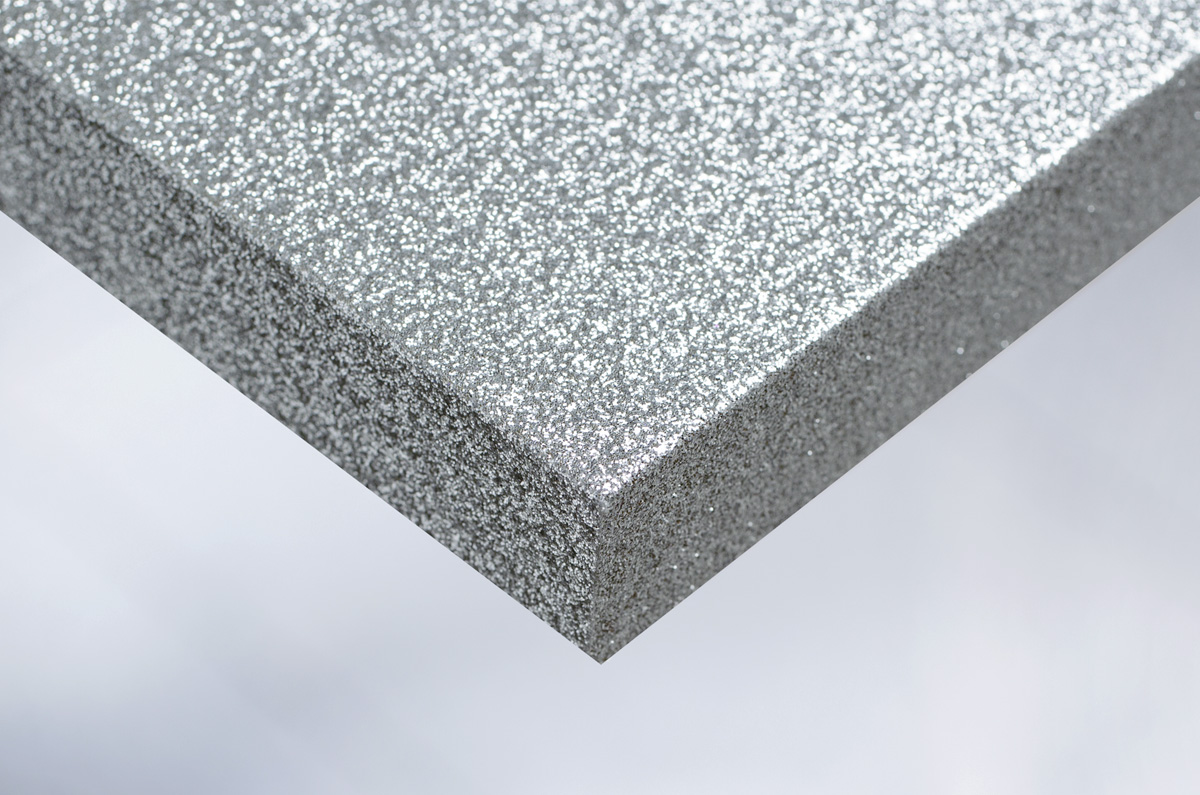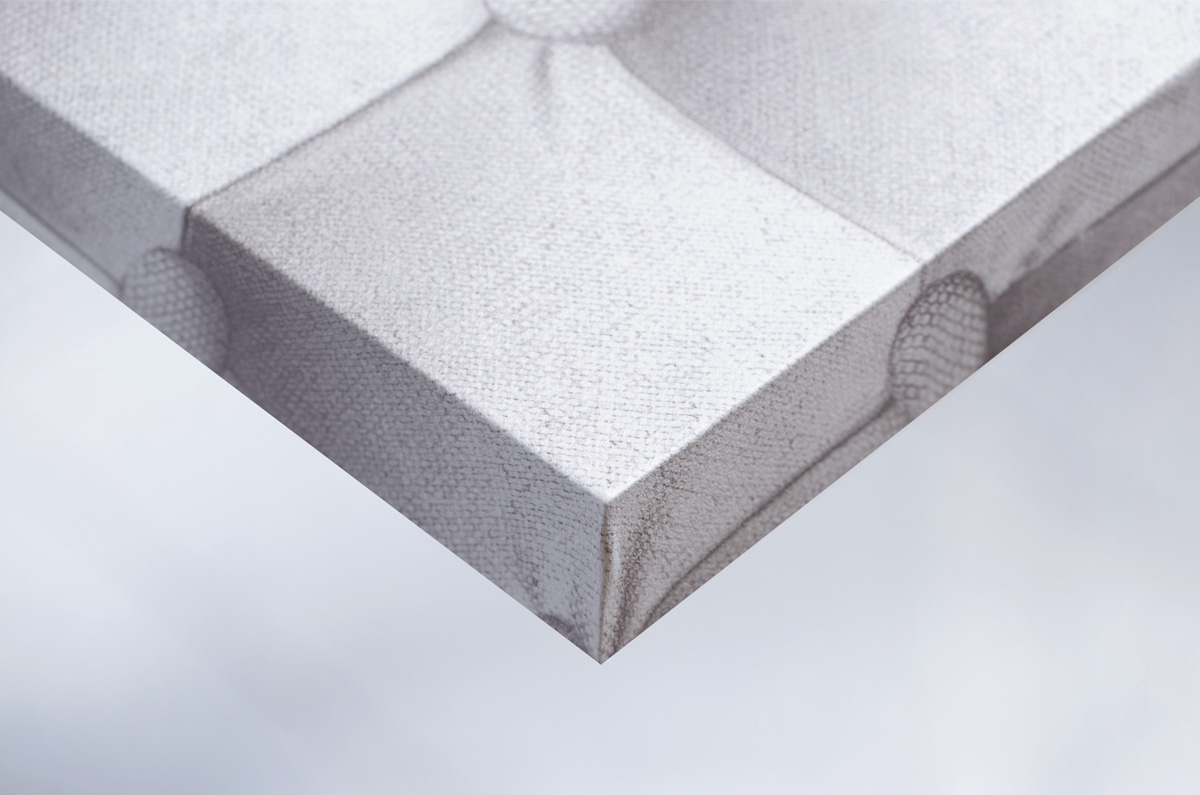 Product range available at Print Solutions:
Cover Styl' Metalllic – over 15 finishes to choose
Cover Styl' Glitter – over 10 finishes to choose
Cover Styl' Wood – over 60 finishes to choose
Cover Styl' Leather – over 10 finishes to choose
Cover Styl' Fabric – over 10 finishes to choose
Cover Styl' Marble – over 5 finishes to choose
Cover Styl' Natural Stone – over 20 finishes to choose
Cover Styl' Solid Colour – over 20 finishes to choose
Downloads:
Cover Styl' Leather and Fabric